Well, 2018 is almost over and we at the Surrey League would just like to thank you for your support throughout the year. We also wish you a Merry Christmas and a happy New Year and hopefully look forward to your continued support for the 2019 season.
Looking back over 2018
The 2018 season didn't start the way we had planned thanks to the cold snap from the East – the Beast from the East – which forced us to cancel some events (Dunsfold). Unfortunately a few weeks later another cold snap drove across the country forcing us to cancel yet more events this time on the Kirdford circuit. This again probably left you either with more turbo sessions, gym work, muddy adventures on MTB's or perhaps more days off the bike.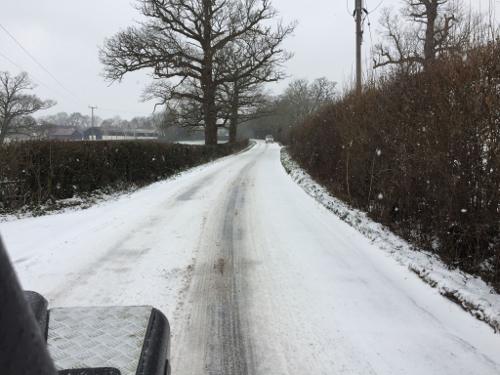 Once the second cold snap had cleared away, by late March, the Surrey League, and the promoting club WyndyMilla, eventually got things going with racing around the very damp Seale circuit. After this it was all systems go for all concerned. With more racing covered throughout April, this leads us into a very warm Summer of racing. Both the Vets series and 4th/women series did not feature any rain which was a huge bonus for all.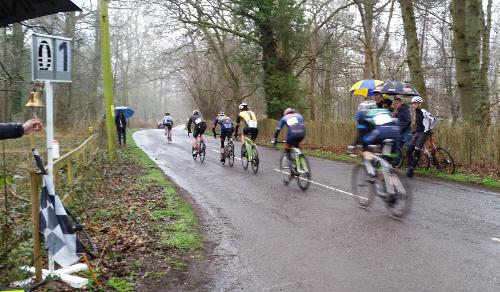 As well as the Dunsfold Park racing we had plenty of racing on Thursday evening thanks to the Handicap series. Crawley Wheelers seemed to have a good run this year collecting some wins and featuring high on the Rankings. Some events were not that well attended but we are trying our hardest to make them more attractive to members. Also in May, we had the 3-day stage race. Another well-attended event which, and if I remember correctly, had a mixed bag of weather conditions.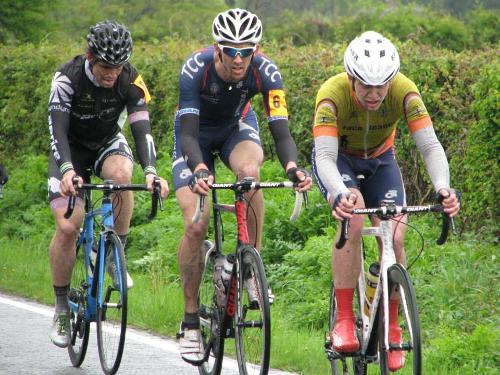 Once all the series had finished we moved into the tail end of the season. Both the TTT and Handicap events went off smoothly and run in fine weather. The Ottershaw series had a bit of a knockback due to weather and the cancellation of one event, which was due to a sportive being held on the same roads and as the 2nd event.
Prize Presentation for 2018
This year's Prize Presentation will be held at Cranleigh Arts Centre on 27th January. More details will be sent out nearer the time, but you can book your place via our dedicated RiderHQ page. Simply click the link and follow the instructions on the page. 
Also, we have a few prizes to award also which have been kindly donated by various brands we have spoken to. One such brand, The Road Book, has kindly donated a single 880-page copy of "The Road Book 2018 Cycling Almanack" (edited by Ned Boulting) plus a 10% discount code for members to redeem when they purchase a copy via their website (www.theroadbook.co.uk).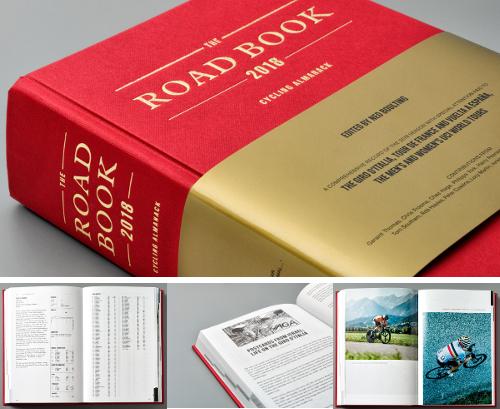 High-quality images and more information is on our website
Looking forward to 2019
2019 hopefully will start better than 2018, but March tends to bring with it unexpected weather conditions so who knows what will happen. One thing is for sure, racing is planned for early March with planned events on the Dunsfold circuit.
The race calendars are now live on our website, but we must stress that these are provisional only;
Amendments for 2019
Next year we are making a couple of changes to two series. The changes are needed to help aid the riders and also the race promoters.
Firstly, the Vets series. In the past, the format has always been one race two age groups (40+ and the 50+). Well in 2019 this will change to three age groups (40+, 50+, and 60+). This is to aid and encourage others to race and be rewarded with league positions and points. The same system applies, everybody races together, but the results will be split into the new age groups rather than 2 age groups as in previous years.
Secondly, the Handicap events will now be on RiderHQ. This will help riders, as well as promoters, regards cash on the night. You can still enter 'on-the-day' mind you if you prefer.
New for 2019
For 2019 all members will receive a Membership pack with their Surrey League license. During 2018 we have been talking to various brands in the quest for sponsorship either as product, event or series sponsorship or as a whole.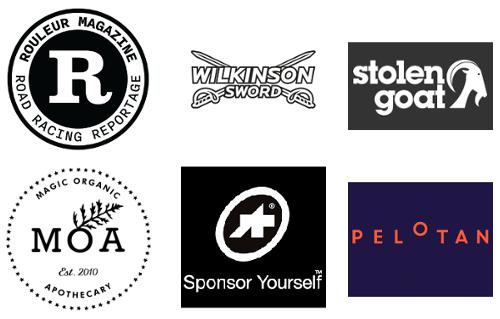 This is an ongoing task but so far we are proud to announce that all members will receive a selection of small product items from brands (Rouleur, Wilkinson Sword, stolen goat, MOA, ASSOS, and Pelotan), some local to Surrey. You can view these on our updated Sponsors page on our website. You will receive your pack, with your license, at your first event.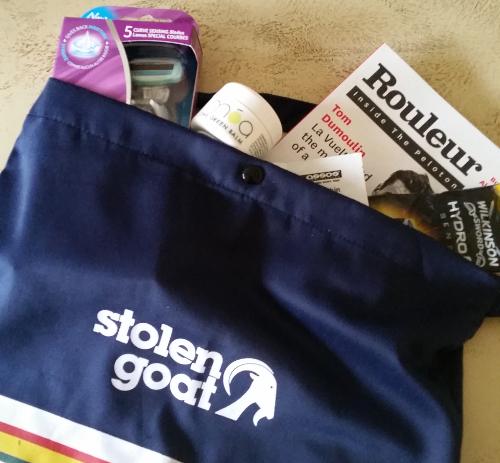 More information regarding the Membership Pack can be found on our website
Club/Rider 2019 Affiliation
Club affiliation will open from 1st January 2019 followed by individual affiliation. Please note that rider affiliation will only be possible once your club/team has affiliated to the league.
Surrey League, RiderHQ, Strava, and Social Media
The Surrey League has become more aware of various social channels. Currently, you can follow the league via: