View email via our website
Thank you to all who have renewed their membership for 2019 so far and welcome to all new members of the Surrey League. Membership is steadily increasing and for this year each member will receive a Membership Pack, which will be handed to you at your first event, full of products which our sponsors have kindly donated.
Keith Butler
It is with a heavy heart and great sadness that we can confirm that Keith Butler has passed away. Keith was the founder of the Surrey League back in 1983 having previously been both UK amateur and professional road race champion and having raced as a professional in Europe.
Keith touched so many lives in Surrey and the rest of the UK with his dedication to the cycling world. For many years Keith helped and encourage hundreds of riders and also enjoyed taking Surrey League teams over to Ireland to compete in the various stage races held there. Keith built up some lovely relationships with his Irish friends who always greeted him, and his teams, with open arms.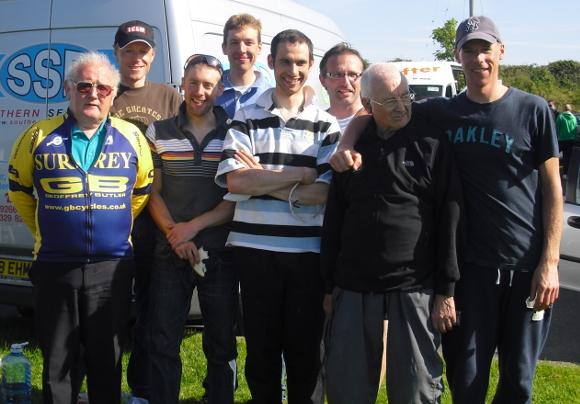 Pictured above is Keith with one of his Ras teams (Steve Calland, Richard Hoult, Wouter Bysandy, John-Heaton Armstrong, and Chris McNamara. The image also pictures me, Richard Pearman, as the team driver/assistant with Ray Betts the team mechanic and was taken by Nikki Wheeler, team masseuse, after the final stage (8) of 2009 The FBD Insurance Ras – 'The Ras'.
(Another team member, John Veness (not pictured) recorded a DNF after sustaining injuries in a fall on Conor Pass during stage 4. John stayed in the hospital for the remainder of the race.
You can read more about Keith's cycling career here on Wikipedia and an article about Keith by Cycling Weekly (Simon Richardson).
RIP Keith, you will be missed and remembered by all who knew you.
This Weekend
This weekend sees Brighton Mitre promoting their events on the Kirdford circuit. With the cancellation of both events last weekend, these events will open the Surrey League calendar for 2019. Hopefully, the weather will calm down somewhat, but please come prepared for windy and wet conditions just in case.
The 3rd cat race features a full line up of riders with plenty on the reserve list. Paceline RT brings the biggest contingent with 8 riders and closely followed by Kingston Wheelers with 6.
The 2nd/3rd cat race also features a full line up with Paceline RT again bringing the most number of riders with 6. VC Meudon – Pedal Heaven – Le Col RT closely follow with 5 riders including Paul Pickup and Craig Wilson.
Chimney Fire Coffee
Chimney Fire Coffee, a coffee roastery house based in the Surrey Hills is the latest company to provide product for your Membership Pack. They have kindly provided 500 samples of their coffee and leaflets that explain their new adventure – Office Coffee Club.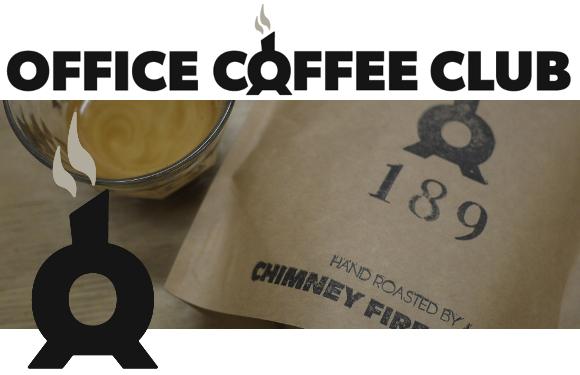 Weekend events in March/April/May (updated)
31st March – Dulwich Paragon promotes a 2nd/3rd cat event using the Lingfield circuit with the riders covering approx 65 miles. This event is open on RiderHQ (spaces are still available).
7th April – Farnborough & Camberley promote two events on the Seale Circuit. A 3rd cat event is planned for the morning (09:30 am), which will cover approx 50 miles, followed by a 2nd/3rd cat event in the afternoon (1:30 pm). Both events are open to enter via RiderHQ (spaces are still available for both events).
28th April – VC Meudon promote their events on the Milland circuit with a morning 60 miles race for 3rd cat riders. This is followed with their afternoon race for 2nd/3rd cat riders which blesses the riders with 71 miles to cover. Both events are available on RiderHQ and are open.
4th May – As mentioned above, the May Day stage race is now open via RiderHQ. Places are filling up so if you keen to race a 2/3 3-day stage race then please enter before being disappointed.
Race Calendars
The race calendars are live on our website and are continually changing, but we must stress that the Handicap and Weekend event are still provisional only.
Surrey League Club/Team/Rider 2019 Affiliation
Club/team/rider affiliation is increasing, but please remember that if you wish to affiliate to the league then your club/team must be affiliated first. Rider affiliation is done via RiderHQ, but clubs/teams can download the form from our website and then posted to Glyn.
The Road Book
The Road Book have kindly allowed members a 10% discount code (SURREY2018) when purchasing from their website (www.theroadbook.co.uk).
Launched in November 2018, the world's most compelling sport finally gets the chronicle it deserves. The Road Book is a landmark publication, containing a comprehensive review of last years (2018) racing, from the first World Tour race of the year (the Tour Down Under) to the last (the Tour of Guangxi).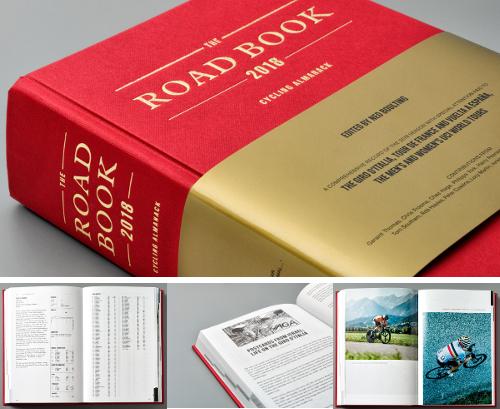 The three Grand Tours, five Monuments and the World Championships all receive lavish attention, across one thousand original pages of reports and statistics, as do the UCI Women's Tour events. Other major races are also covered with an impressive array of data.
High-quality images and more information can be found on our website.
Novice Race Preparation Training Sessions (updated)
Please remember that if you are new to the Surrey League, and a 4th cat male/female rider, you will need to complete 2 Novice Race Preparation Training Sessions before being allowed to race with us. Once passed, you'll be given an accreditation card which you must bring with you to your events as well as your Surrey League and BC race licenses.
A few years ago, the Surrey League introduced 'Race Preparation Training Sessions'. These have the aim of introducing basic and advanced group riding skills to all novice 4th cat riders (men and women) so they are more prepared for competitive racing. They are run by qualified British Cycling coaches, with the help of a number of experienced riders, on various traffic-free circuits in the Surrey area.
More details are available on our website and you can enter the sessions via RiderHQ.
The next sessions available are;
Membership Pack (updated)
This weekend will see the Surrey League hand out Membership Packs to the riders planning on racing either of the events. All members will receive a Membership Pack, with their Surrey League license, but when they sign-on at their first event. More information regarding the Membership Pack can be found on our website and its thanks to our sponsors for providing the product/discounts you'll receive.
Sponsors (updated)
As well as stolen goat (sponsoring Women's racing and overall rankings) and Precise Performance (sponsoring 4th cat series), we also have Chimney Fire Coffee, Rouleur, Wilkinson Sword, MOA, Assos (Care Products), and Pelotan all supplying product as regards our Membership Packs.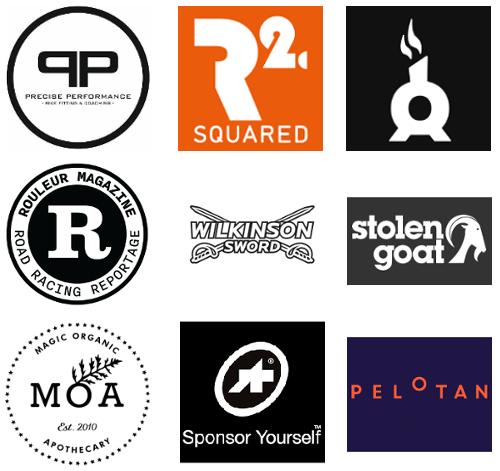 R Squared Industries have also provided a discount code for members for product sold on their website. For a full list of our current sponsors, please view the updated Sponsors page on our website.