View email via our website
Surrey League Club and Rider Affiliation for 2021
As you are all aware, a third national lockdown has been imposed in England due to the huge increase in COVID-19 cases, and is likely to remain in place until March at the earliest.
Following the Prime Minister's announcement on Monday 4 January, British Cycling (BC) have now suspended all activities and events in England until further notice. As regards the Surrey League's early season road events, it's looking highly unlikely that these will go ahead. So, with this in mind, we are NOT opening club or rider affiliations until such a time when BC permit events to take place.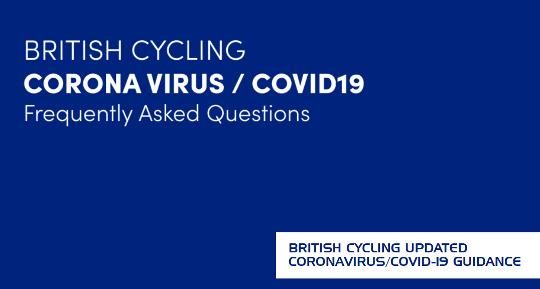 For further advice, as regards our cycling habits, please take a few moments to read BC's updated COVID19 guidance (5th January)
In the meantime, please take care of yourself and stay safe. Follow the rules, stay local, train hard, and hopefully soon, we will be permitted to promote races once again.