View email via our website
Competition Giveaway
The Road Book and CHPT3 have teamed up to offer 4 exclusive prizes to 4 lucky winners as part of the 'Never Strays Far' podcast.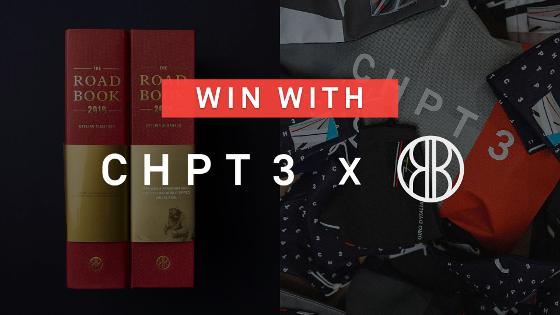 To enter, simply click here (link takes you to Road Book's competition page if you want to find out more) or via the button below and sign up for the competition. The competition closes 11th October midnight and the winners will be announced on the 12th October and contacted individually to arrange the delivery of their chosen prize.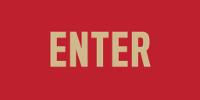 Good luck
Rouleur Handicap 'Lucky Dip' Prizes
At the start of the year, Rouleur kindly sponsored the Surrey League Handicap series by awarding each winner a ticket for their November Rouleur Classic show, but due to the recent COVID-19 restrictions it was, and understandable so, cancelled.
Rouleur though will still want to award the winners with a prize. So instead of the ticket, each winner will now receive a copy of 2019 The Road Book – the definitive almanack for cycling.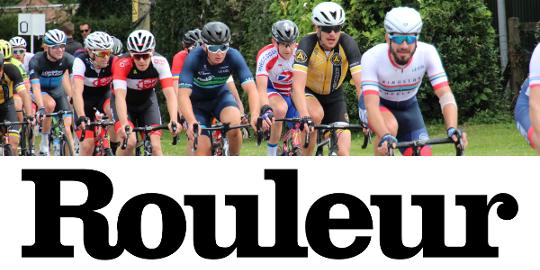 Just a reminder that the 2020 winners are ;
Event 1 – Andrew Stewart, Lindfield Coffee Works RT
Event 2 – Adam Dart, Farnborough and Camberley CC
Event 3 – Bradley Shenton, Partenza – Nude Espresso RT
Event 4 – Andy Blackman, VC Meudon
Event 5 – Alex Cross, Meudon Sovereign Pedal Heaven
Event 6 – Scott Heyhoe, Farnborough and Camberley CC
Event 7 – Ben Huttly, Southdowns Bikes CASCO Pet Racing Team
Event 8 – Jallani Qureshi, Crawley Wheelers Race Team
Event 9 – Ali Cigari, Kingston Wheelers
Event 10 – Sam Stewart, Racing Club Ravenna
Event 11 – James Bonham, Southdowns Bikes CASCO Pet
Event 12 – St John De Zilva, VC Godalming & Haslemere
Event 13 – Brendon Barnes, Kingston Wheelers
Event 14 – Charlie Heffernan, Hunt Bike Wheels
Yellow Jersey Cycle Insurance and the Surrey League
We have teamed up with Yellow Jersey Cycle Insurance to offer our members a 10% discount off bicycle and cycle-specific travel insurance.
Cycling has risks especially when racing. Insuring yourself and your bike will allow you to ride, train, and race stress-free, safe in the knowledge that you are covered for theft, accidental damage, and liability.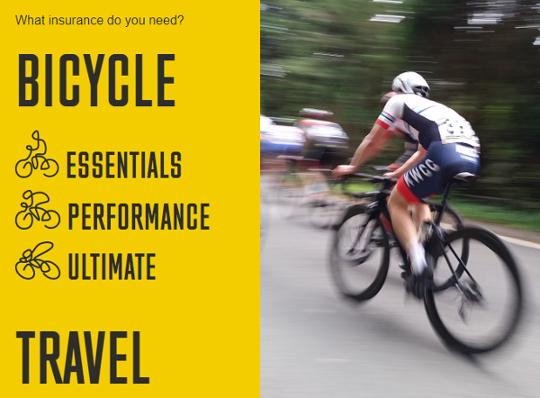 Their policies will cover you for all year round riding, sportives, and races, cycling abroad, your accessories, clothing and wheelsets, emergency physio, dental and permanent injury. Also, their 'Ultimate' package specifically offers cover while racing and also will cover race cancellation fees.
To obtain your 10% discount, just enter the code SURREYLEAGUE10 at checkout via the links mentioned here. Feel free to call their team on 03330030046 with any questions or click here to find out more.
Need a travel insurance quote? – try it out now
Further details can also be found on our website.