View email via our website
I hope you are well and keeping safe during this troublesome time. As regards the Surrey League, not much has happened since we last spoke due to the complete shutdown of racing until, at least, 1 August.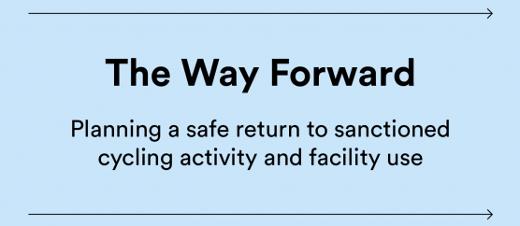 Recently, British Cycling has introduced 'The Way Forward' which outlines a pathway for the return of sanctioned cycling activity, as well as detail on an immediate return for club, coaching, and group activity in England. Within this 29-page pdf document, it also details a 6 stage model of reintroducing all cycling activity including competitive and non-competitive racing.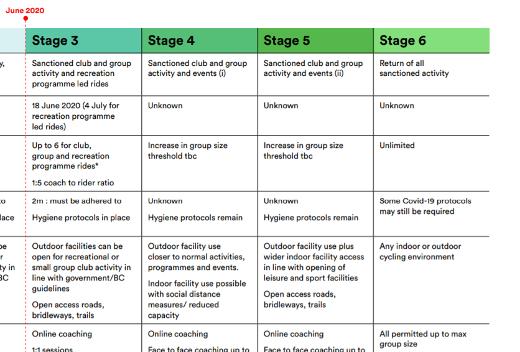 Complete and larger image available
Currently, all sanctioned BC events have been cancelled until 1 August. After this date, we are assuming racing can go ahead (stage 5 and 6 on their plan) but still adhering to some COVID-19 protocols. If racing is allowed then we have 13 events remaining for you to enter, but all this is completely uncertain at the moment and can change at short notice.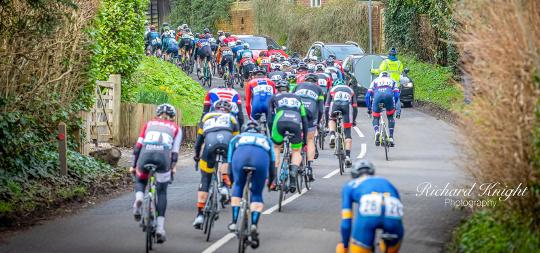 If racing is granted then we expect to see a surge in riders entering the remaining races so to see what racing is available from August, please visit our website page for Weekend Racing
Looking back – 'On This Day'
Over the past few months, Glyn has been publishing a series of photographs from a time when racing was in abundance. Hopefully, August will see racing resuming once again in the UK, but until then take a look back at past events.
'Lucky Dip' Rouleur Handicap Racing
Due to the new sanctioned suspension date, all the Rouleur Handicap series have been cancelled. With this in mind, and after speaking with the guys at Rouleur, it has been decided that the prizes for all the events will still be awarded.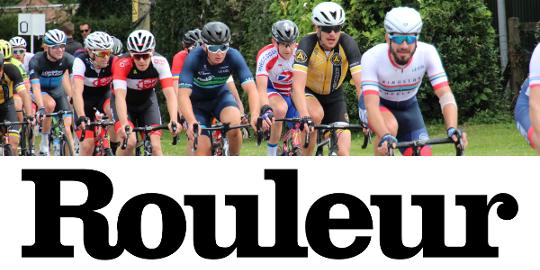 So all 1st, 2nd, and 3rd cat riders, both junior and men, who have joined the Surrey League for 2020 will have their names placed into a musette, and every Thursday evening a name will be drawn revealing the evening's 'Lucky Dip' race winner.
So far the winners have been;
Event 1 – Andrew Stewart, Lindfield Coffee Works RT
Event 2 – Adam Dart, Farnborough and Camberley CC
Event 3 – Bradley Shenton, Partenza – Nude Espresso RT
Event 4 – Andy Blackman, VC Meudon
Event 5 – Alex Cross, Meudon Sovereign Pedal Heaven
Event 6 – Scott Heyhoe, Farnborough and Camberley CC
Event 7 – Ben Huttly, Southdowns Bikes CASCO Pet Racing Team
Event 8 – Jallani Qureshi, Crawley Wheelers Race Team
Event 9 – Ali Cigari, Kingston Wheelers
The prize is a ticket to the Rouleur Classic show which is held at Victoria House in London during the first week of November. Obviously this is subject to any social distancing that may/may not be in place at that time.
'Lucky Dip' Dunsfold Park Racing
Each Friday, all 4th cat and Women riders who joined the league for 2020, will have their names placed into two separate musettes and 10 names (starting with 10th place) will be drawn out for each series. We will then allocate Surrey League points to the top ten results ending with an overall for each series.
Prizes will be awarded and sent to the winners of each race for all 12 events.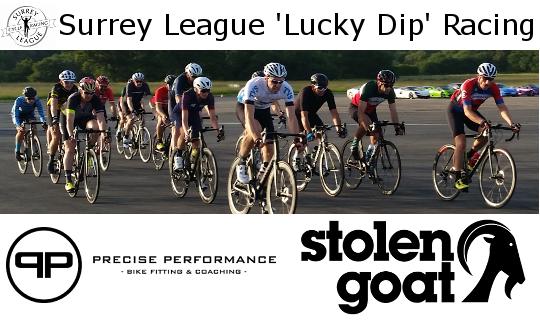 The winners so far are:
| | | |
| --- | --- | --- |
| Event | Precise Performance 4th cat series | Stolen Goat women's series |
| 1 | Rich Wilson | Anna Dwyer |
| 2 | Joshua Perella | Caroline Willis |
| 3 | Vince Freeman | Laura Senior |
| 4 | Alvaro Trujillo | Maria Victoria Vazquez-Tojeiro |
| 5 | Joseph Kemp | Sally Hamilton-Savory |
| 6 | Tom Whelan | Sheena Keates |
| 7 | Chris Gray | Nikki Pearman |
| 8 | ? | ? |
| 9 | ? | ? |
| 10 | ? | ? |
| 11 | ? | ? |
| 12 | ? | ? |
Please note that it's only one prize per person so if a person is drawn a second time, their position will stand, but the prize will move to the 2nd placed rider of that event.
Pelotan – 20% discount
Now the summer is upon us and we are bathing in some seriously hot weather, why not get yourself some lightweight and breathable, high performance, sun protection. Use the 20% discount code on their website at checkout.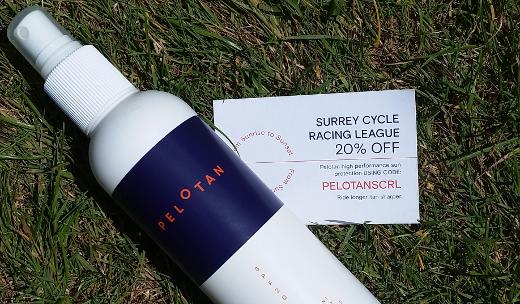 Yellow Jersey Cycle Insurance and the Surrey League
We have teamed up with Yellow Jersey Cycle Insurance to offer our members a 10% discount off bicycle and cycle-specific travel insurance.
Cycling has risks especially when racing. Insuring yourself and your bike will allow you to ride, train and race stress-free, safe in the knowledge that you are covered for theft, accidental damage, and liability.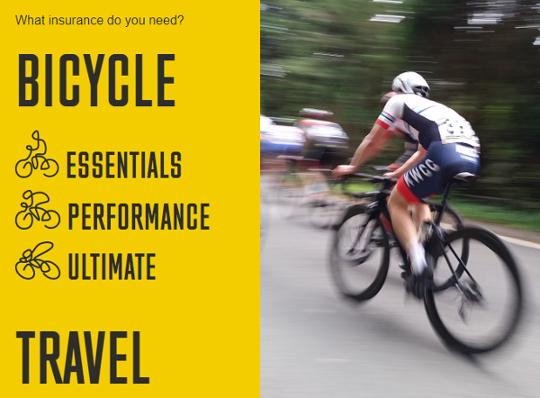 Their policies will cover you for all year round riding, sportives, and races, cycling abroad, your accessories, clothing and wheelsets, emergency physio, dental and permanent injury. Also, their 'Ultimate' package specifically offers cover while racing and also will cover race cancellation fees.
To obtain your 10% discount, just enter the code SURREYLEAGUE10 at checkout via the links mentioned here. Feel free to call their team on 03330030046 with any questions or click here to find out more.
Need a travel insurance quote? – try it out now
Further details can also be found on our website.